How to Treat Skin Tears for the Elderly
Skin tears are not uncommon in the older population. Aging causes skin to lose its elasticity, making it more susceptible to tears. Even minor trauma to a senior's skin can lead to a skin tear. When a tear occurs, it's important for caregivers to treat their care recipient's skin promptly.
What are skin tears?
Wrinkled, aged skin is thin and fragile—unlike supple, youthful skin that stretches to prevent breaking. Older people's skin is therefore prone to ripping easily. Even bumping into a side table or removing a Band-Aid can cause an elderly person's skin to tear.
Aging skin simply contains less moisture and nutrients. The skin tissue in elderly individuals receives less nutrients from blood vessels. Due to the fact that aging people's skin is thinner and lacks a cushion, a minor bump can rip the skin, break open blood vessels, and cause a bruise.
What causes skin tears in seniors?
Everyday scenarios can lead to a skin tear in the elderly. A mishap, such as bumping into a doorknob or wheelchair pedal, can cause the skin to rip. Direct trauma is also responsible for skin tears. A senior may remove a bandage, tape, or dressing and suffer a skin tear.
Skin tears fall into any of three categories. In category 1 tears, the skin flap is intact, can be placed back and lightly dressed to promote healing. Category 2 skin tears are too damaged to close properly. Category 3 skin tears heal slowest since the skin flap is completely gone.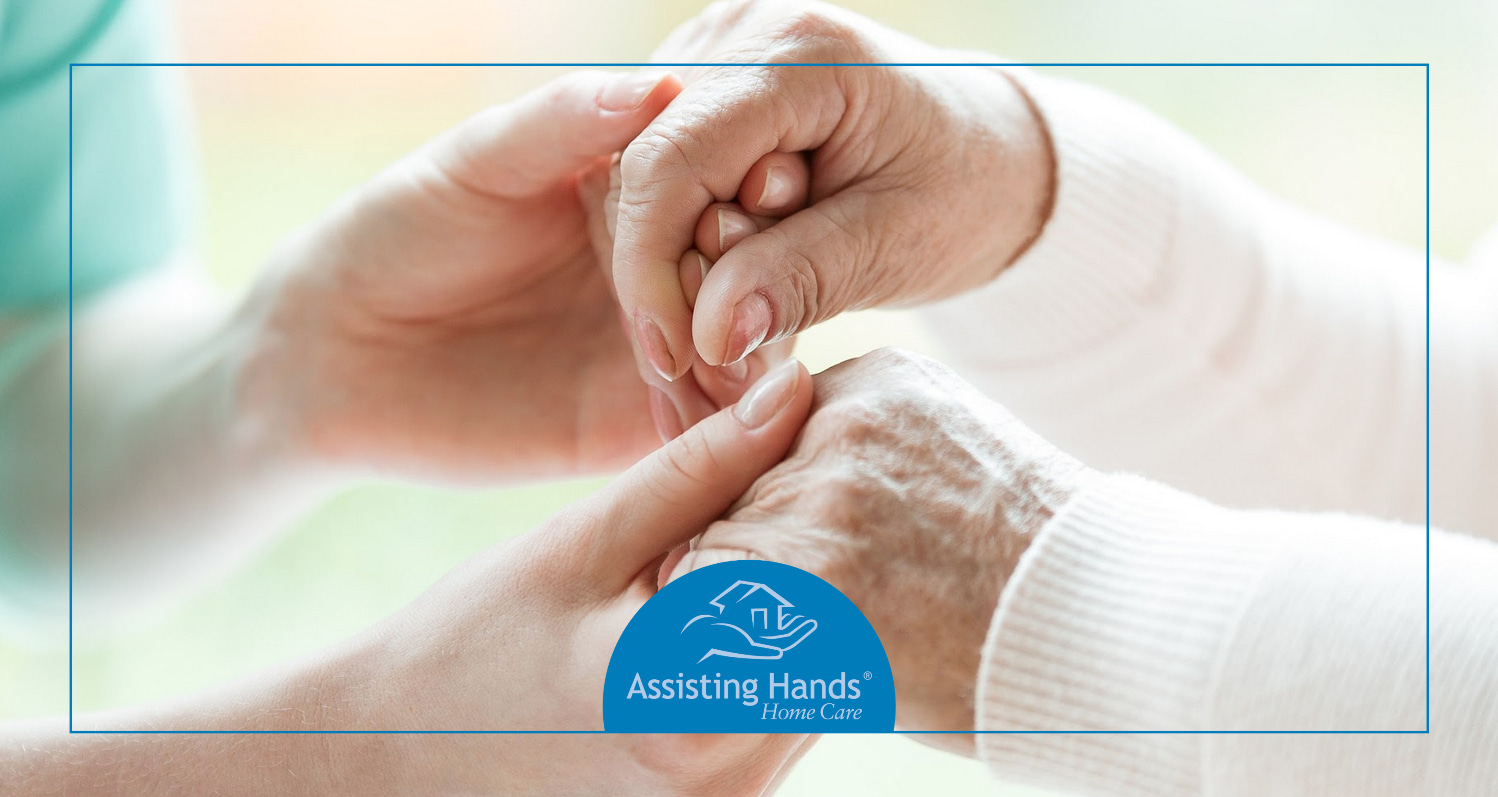 How are skin tears treated?
Preventing skin tears is always best. Caregivers can attempt to prevent skin tears by supporting the elderly as they navigate the rooms in the home. Ensure the senior does not run into furniture by positioning chairs and tables away from walking paths. Remove bandages carefully.
Despite prevention tactics, skin tears can occur. Nevertheless, the tears can be easily treated. The goals of treatment are threefold: prevent infection, protect the skin and tissues surrounding the injured area, and keep the affected skin moist to accelerate healing.
Before treating a skin tear in the elderly, caregivers should take health safety measures. Wash hands thoroughly with soap and water. If disposable gloves are available, wear them while treating the care recipient's skin. Once these basic steps are done, reposition, clean, and dress the skin tear.
If the skin flap is still attached and not significantly damaged, such as in a category 1 or 2 skin tear, attempt to preserve it. Carefully place the skin flap back in its original position or as close as possible. Avoid stretching the skin flap or forcing it into position.
The skin tear may bleed. When this is the case, elevate the injured area and apply pressure to the senior's skin to stop the bleeding. Prevent infection by carefully rinsing the skin tear with tap water or a saline solution—not hydrogen peroxide. Try not to tear the skin further.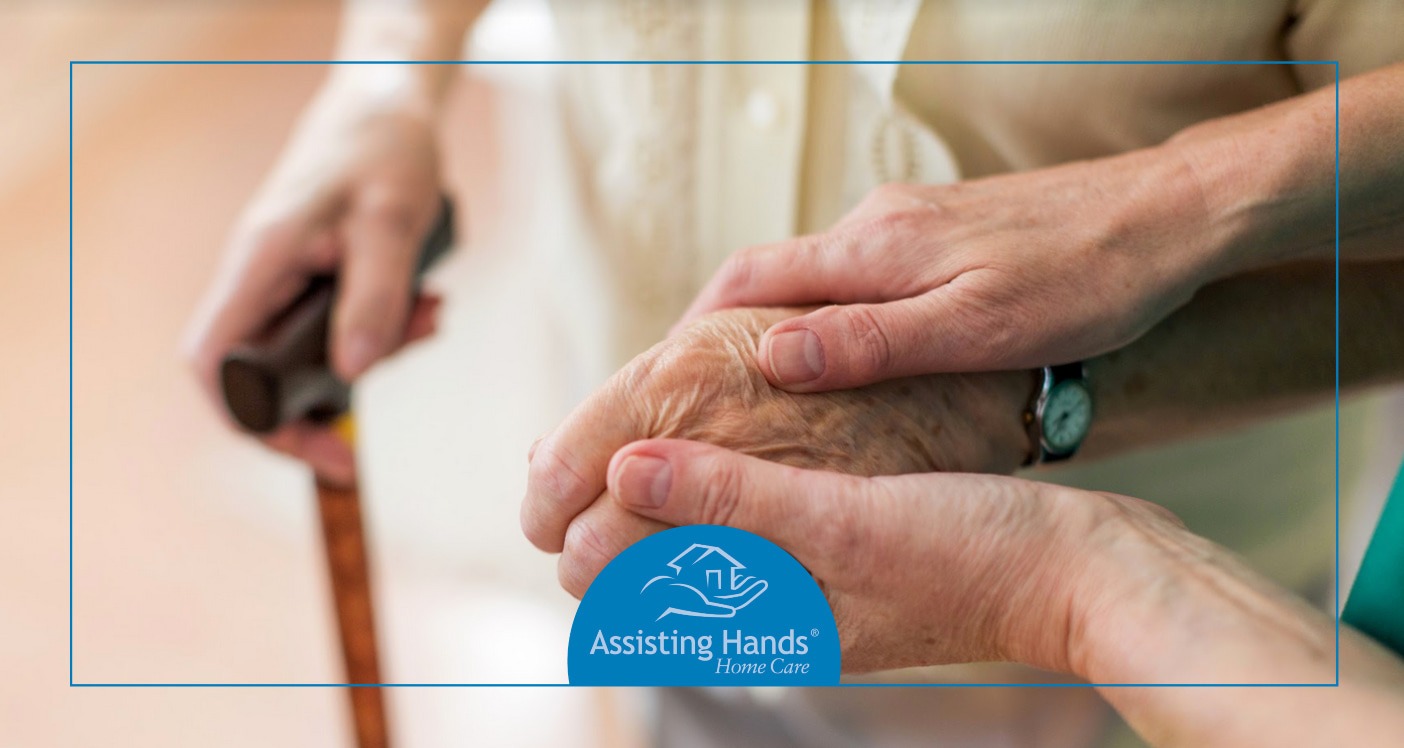 After cleaning the skin tear, dry the area thoroughly. Either air dry the wound or gently pat it dry. Do not rub the skin tear to hasten the drying process, as doing so will worsen the injury. Cover the skin tear with a dressing designed to heal skin tears.
Dressings that are suitable for skin tears in seniors include film dressings, like Tegaderm, and petroleum jelly gauze. Film dressings are designed with a clear area so that caregivers can watch for signs of infection and healing without having to remove the dressing.
The dressing can become dirty over time. Caregivers should remove the unclean dressing, clean the skin tear again and apply a new dressing. Removing the dressing should be done with care. Pull it off in the same direction as the skin flap, or risk re-opening the tear.
If any signs of infection develop, the caregiver is advised to contact the senior's physician. Signs of infection include redness and pus around the wound area, as well as fever. Also consult a healthcare provider when the skin tear is severe or the caregiver is too uncomfortable to dress it.
Caregivers must treat a skin tear immediately to prevent complications. Infection can set in when skin tears are left untreated. Bacteria can also enter an untreated skin tear and cause cellulitis. Infected skin tears that are not treated can lead to sepsis, a life-threatening health condition.
It's also important for caregivers to dress the wound properly. If the dressing is not applied correctly, the skin tear may not heal. A poorly healed skin tear is likely to re-tear or become a chronic issue. A properly dressed skin tear should heal within about four weeks.
When a senior is prone to skin tears or other types of injuries, she may need extra monitoring and support at home. Assisting Hands Home Care provides reliable elder care services to help keep seniors healthy and safe. Our care services allow older adults to gracefully age in place.
Professional caregivers from our home care agency assist the elderly with the activities of daily living. Core responsibilities include help with meal preparation, grocery shopping, transportation, and light housekeeping. We also provide discreet assistance with personal hygiene tasks, like bathing.
Our non-medical care services are comprehensive. Caregivers fulfill the daily care needs of seniors, allowing them to live independently in their homes. We are also pleasant companions and keep care recipients socially engaged; our efforts prevent loneliness and social isolation.
Assisting Hands Home Care offers a range of flexible care options. We are available for respite care to relieve family caregivers, overnight care, compassionate memory care to support seniors with Alzheimer's disease or dementia, hospice care, and after-surgery care to accelerate recovery.
Families with seniors living in Fort Worth, Texas, and the neighboring communities choose Assisting Hands Home Care for reliable one-on-one care. When your elderly loved one would benefit from senior home care, schedule an in-home consultation. Call Assisting Hands today at (817) 646-2970 to give the senior in your life quality support.