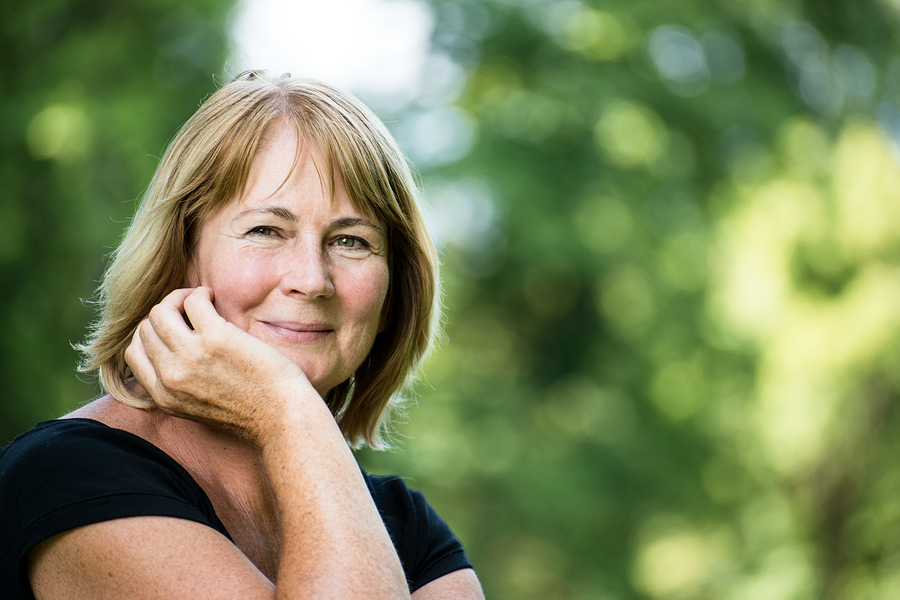 Evaluating Your Physical Limitations When Considering Becoming a Family Caregiver
Being a family caregiver for your aging parent is about fulfilling their needs, and helping them to stay safe, healthy, and comfortable in their home, and in their life outside the home. For some seniors, this means providing transportation to doctor's appointments, helping them to stay compliant with their medications, running some errands, and helping them to keep their home clean. For an elderly adult who is struggling with serious mobility issues, balance problems, or other issues, though, the need for care and assistance can be more extensive. This is why if you are preparing to become a family caregiver for your aging parent, it is very important for you to evaluate your physical capabilities, and determine if you may have limitations and challenges that could compromise your ability to fulfill your parents needs safely and effectively. This allows you to determine what you are able to do for your parents, and what you may need help managing.
Some things to keep in mind when evaluating at your physical limitations when considering becoming a family caregiver include:
Your parent's ability to navigate their home safely, and your ability to provide physical support, balance, and guidance to help them handle this task
Your parent's balance abilities and issues with range of motion that require help with tasks such as transferring into and out of bed or chairs, getting in and out of cars, or going up and down stairs
Your ability to handle tasks such as toileting or bathing, which could require strength, balance, and range of motion at the same time
Your energy and endurance levels. It is important to remember that you will need to handle your parent's needs, but those do not eliminate the other needs in your life. Unless you are able to take time away from work and get extensive help with other obligations in your life, you will still need to do things including caring for your children, managing your career, taking care of your home, and other obligations. You must have the energy and endurance to handle all of these tasks
Having physical challenges or limitations that keep you from fulfilling care tasks for your parent does not mean you are unable to be their family caregiver. Even if you are unable to manage certain tasks for them, such as assisting with bathing or supporting them through mobility issues, you can still act as a valuable element of their care, and ensure they have access to everything they need to preserve their health and well-being, and enjoy the most fulfilling lifestyle during their later years. One way you can do this is by integrating senior care into their daily life. A senior home care services provider can be there for your parent to fill care gaps created by your physical limitations, as well as offer them benefits and opportunities they may not have been receiving with care only from you. This can include safe and reliable transportation to bring them where they want and need to go when they want to go, rather than them always having to wait for you to be able to bring them. It can also include extra companionship, mental stimulation, assistance with daily tasks that promote independence and autonomy, and more.
If you or an aging loved one are considering caregivers in South Riding, VA, please contact the caring staff at Assisting Hands today. (703) 982-0050.
Latest posts by Lillian Funk (see all)