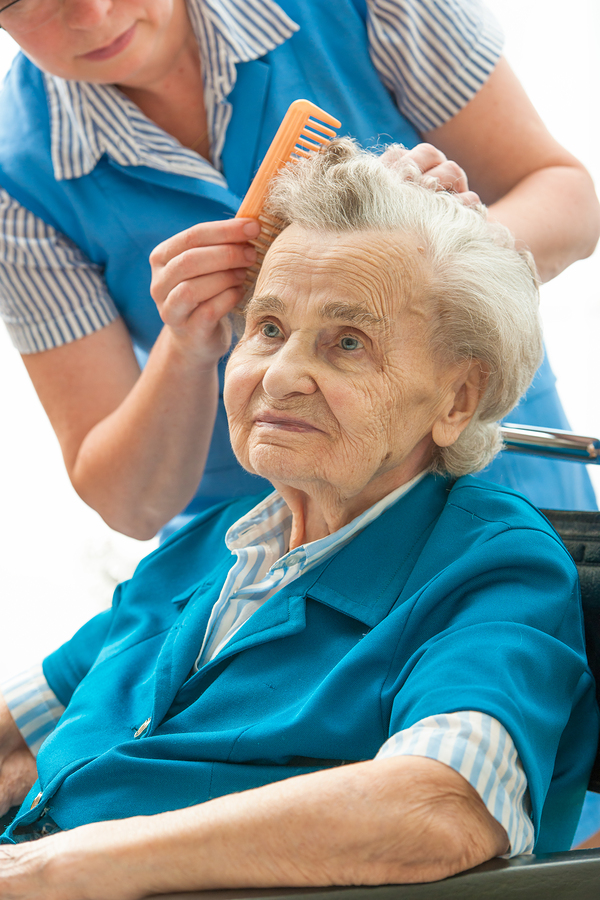 Four Hygiene Changes that Can Mean a Lot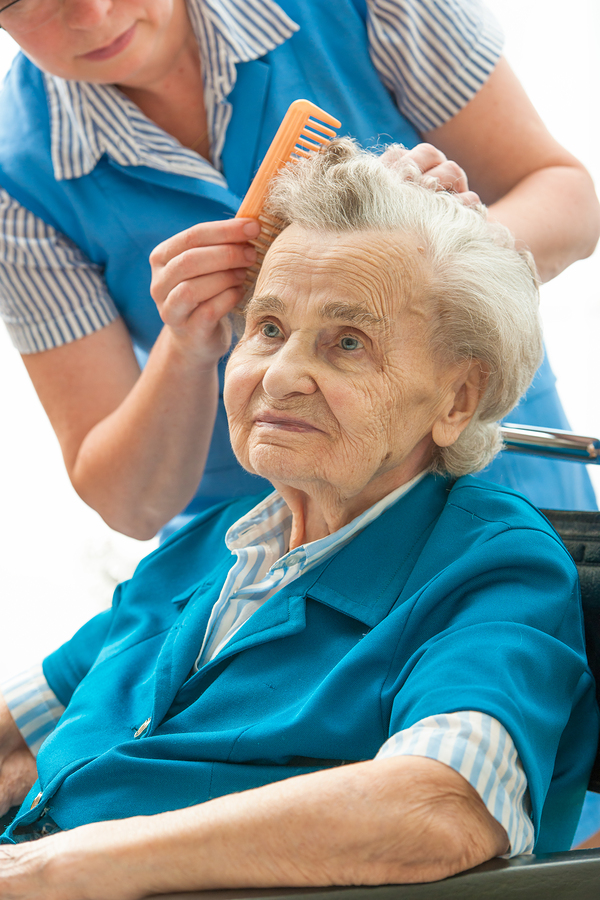 When your senior's hygiene habits change, these changes can be indications that something else is going on. Your senior may have developed a fear of bathing or she may be finding it physically difficult to bathe herself or to handle other hygiene tasks. The sooner you know what's going on, the sooner you can help her to find solutions.
Is Her Hair Brushed and Washed?
If your elderly family member is having trouble washing her hair, it's going to look a lot different than it usually does. She may be trying to use different techniques than usual, like dry shampoos rather than washing her hair. Another sign of changes can be that your senior's hair doesn't seem to be brushed as it normally has been in the past.
Is She Taking Care of Her Oral Health?
Another big indication of changes can be your senior's oral health. If she's hiding her mouth or her breath is more obvious, that might mean that she's not brushing her teeth like usual. She might be experiencing mouth pain or it might be too difficult to brush her teeth. If she already has dentures or other oral appliances, she may not be taking care of them in the ways that she has in the past.
How Is She Dressing?
If your senior seems to be wearing the same clothes over and over again, that can be a sign that it's difficult to keep up with laundry. She may also have memory issues that are keeping her from remembering that she needs to wear fresh clothing. As your senior grows older, her sense of smell can change dramatically, too, which can lead to her believing that her clothes are perfectly fine to keep wearing.
Are You Noticing New Smells?
Those changes in her sense of smell can be apparent with other hygiene changes, too. If your elderly family member isn't bathing as often as she needs to be, she can think that she smells perfectly fine. For you and for other people, however, the change to her bathing habits can be much more noticeable than she realizes.
As you start to notice these types of changes in your elderly family member's ability to keep up with her hygiene, it may be time to look into solutions. Elder care providers can make personal care tasks much easier for your senior. You'll also know that your senior is in good hands.
If you or an aging loved one are considering elder care in Sterling, VA, please contact the caring staff at Assisting Hands today. (703) 982-0050.
Latest posts by Lillian Funk (see all)