What We Do

At Assisting Hands Home Care, we understand. Our trained & dependable caregivers and personal assistants can help overcome those challenges, and make home an even better place to be. With our Texas elderly care assistance, we include everything from companionship, meal preparation, medication reminders, shopping and errands, light housekeeping and laundry, to personal care and help with bathing and dressing.
For better home health care in Austin, we have two Licensed Master Social Workers (LMSW) on staff to assist families and care givers with navigating a loved one's level of need.
Who We Are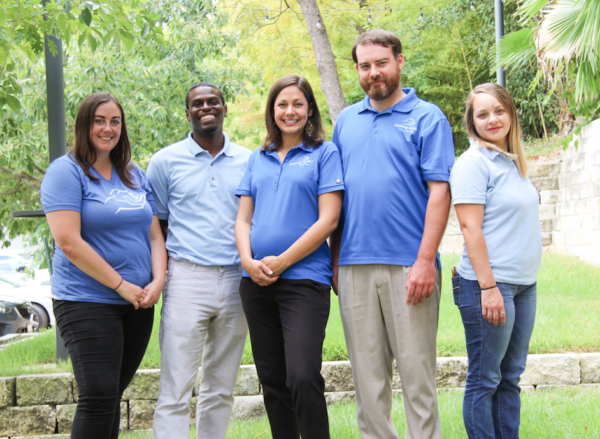 At Assisting Hands, our mission is to offer our clients the very finest personalized non-medical care, allowing them to live safely and comfortably in their own homes. Sometimes life's natural events-aging, illness, or disability-can make living independently at home more difficult.
Our Highly skilled administrative team includes our owner and administrator who is a Licensed Master Social Worker (LMSW) and our Director of Client Services who is also a Licensed Master Social Worker (LMSW). With extensive education and experience working with the elderly population, our administrative team is highly skilled in helping your loved one "Age in Place". Our team ensures that our clients receive the assistance they need to be safe and comfortable in the home.
Happy Clients

They are a wonderful group of caregivers. I couldn't have made it these last 4 months without them. Mema is in great hands Thank you all!
Emmie and her team at Assisting Hands are kind and helpful. Every caregiver we have worked with has been courteous, professional and compassionate. I highly recommend them.
How Can We Help?

I'm Looking for Care
I'm Seeking Employment