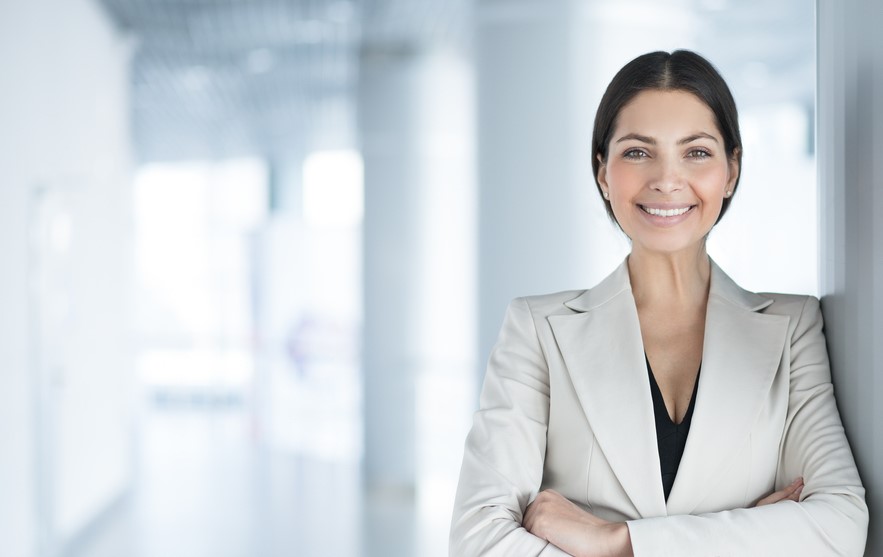 Not a lot of people know this, but franchises play a very important role in the U.S. economy. Countless numbers of Americans have found employment, and billions of dollars are being generated every year because of new franchises. There are so many people who wish to run their own business, but due to a lack of knowledge in the field, finances, and support, they give up on their dream. Franchises are a fantastic option for such people. You will get to run an already successful business without worrying about making major decisions or handling key operations.
While franchises are surely a profitable option, often many people don't get to enjoy their advantages simply because of some misconceptions they have regarding them. In this blog, we will take a look at some common misconceptions that people have about franchises. Let's take a look at them.
1) Assuming Franchises Are Chains – There are a lot of people who confuse chains with franchises. They are not the same, as chain stores or shops operate under a single corporate entity's direct control. Basically, this entity owns and controls every single one of its stores in the country. Franchises, on the other hand, are owned by business owners. These business owners mostly belong to the regional area where they manage their franchises. They are also referred to as franchisees. For example, Starbucks is a chain as it virtually owns every single one of its coffeehouses in the United States. Dunkin' Donuts, on the other hand, is a franchisor, where many business owners own and run their regional Dunkin' units
2) There Are Only Fast Food And Retail Franchises – Yes, a good number of franchises in the U.S. are indeed fast food and retail, but try to find an industry that does not use the franchising business model. Today, nearly every industry uses this model. You can find senior home care, fitness, real estate, and many other types of franchises. So, there are opportunities for entrepreneurs in all types of industries.
3) Only A Certain Demographic Runs Franchises – You will be surprised to know that many people believe that franchises are better-suited to only a certain demographic. They think that people working in the corporate sector, who are about to retire, go into franchises to experience more autonomy and flexibility. They feel that married couples, who've been thinking of running a business of their own, suddenly make the leap of investing in a franchise and then running it. Similar to these, there are many other false assumptions in people's minds. The unique thing about the franchise model is that there is no special profile of a franchise owner. In every demographic group, the opportunities are accessible to everyone
Owning a franchise is a great way of fulfilling your desire to be an entrepreneur and running your own business. If interested, we will recommend you to start a senior care franchise business. The senior in-home care industry is one of the fastest-growing sectors and is projected to grow in the future. Assisting Hands Home Care is proud to say that it is among the U.S.'s leading in-home care franchises. To find out more about our franchise, feel free to get in touch with us.
Miami, FL – February 20, 2023, Assisting Hands Home Care is proud to announce the newest additions to its franchise…