When people reach their golden years, they generally require a varying degree of help with their everyday lives. The amount of help one requires is dependent upon the person and his/her physical and mental limitations.
No matter how much assistance one needs, Assisting Hands in Lombard, IL can help with our elderly home care services. Our skilled caregivers are highly trained and certified to provide exceptional care for your elderly loved ones right in their homes.
Elderly Care in Lombard, IL area
For Professional Elderly Care Services in Lombard, IL, call us Assisting Hands Home Care at (630) 313-6160.
At Assisting Hands in Lombard, IL, our caregivers will provide a range of care services to help your elderly loved ones live at home safely and comfortably.
The following scenarios are ones we commonly deal with when providing elderly home care:
Seniors with Disabilities: This refers to seniors who have recently underwent surgery or have long-term disabilities that limit their ability to do everyday tasks. In this case, our caregivers help by providing personal care and other services such as meal preparation, assisting with restroom use, housekeeping, laundry, medication reminders, and more.
Individuals Who Cannot Drive: If your elderly loved one does not drive, we will assist him/her by providing transportation services. Our caregivers can drive elderly individuals to medical appointments, to buy groceries, and more.
General Care: We provide thorough elderly care services that cover everything from personal care to help around the house. We will meet with you and your loved one to understand their care requirements, and we will develop a customized care plan.
Quality Elder Care Services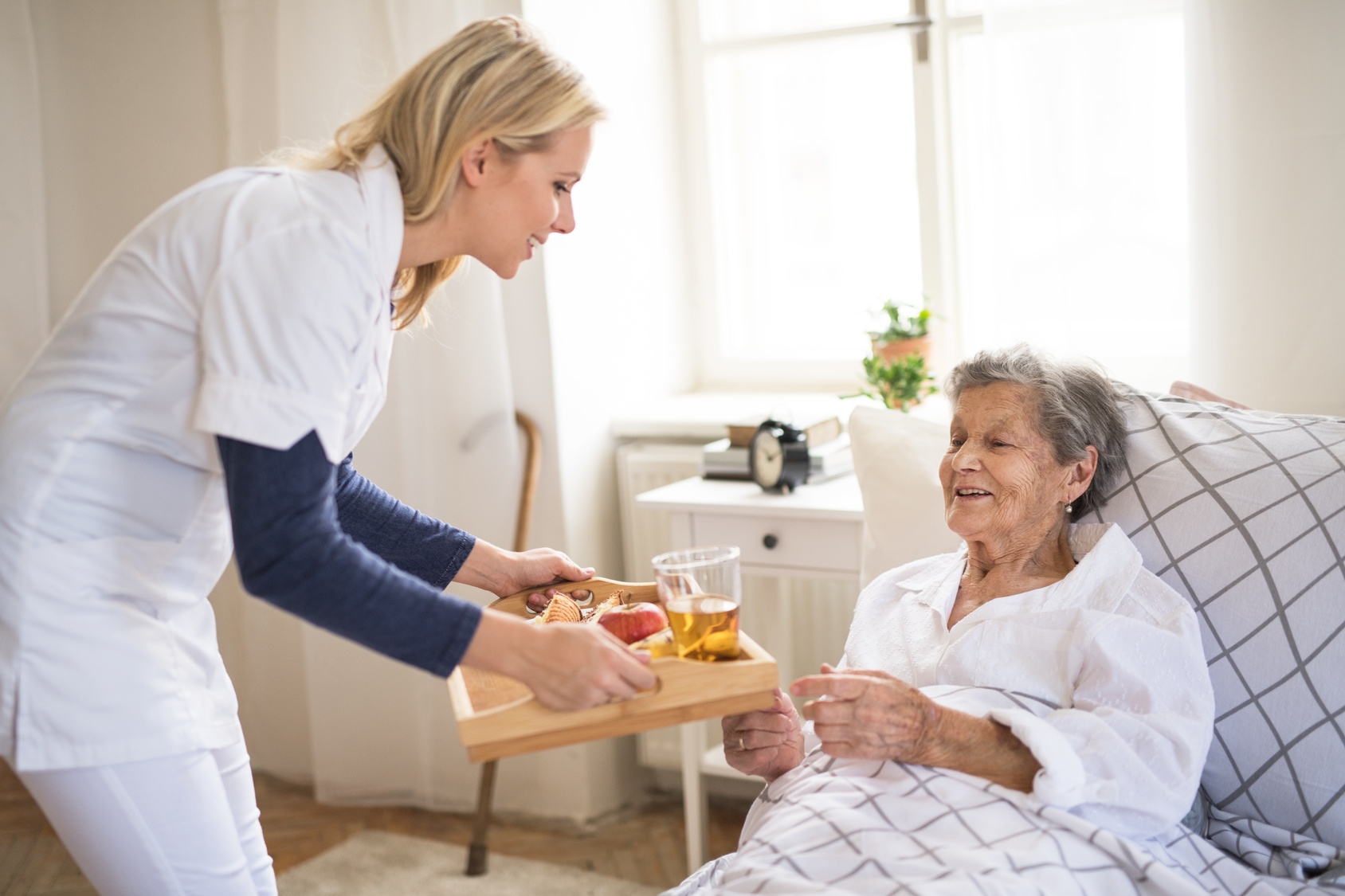 At Assisting Hands, we are devoted to providing Lombard, IL, with exceptional non-medical care to seniors who need in-home care to age in place. We strive to meet the needs of our clients no matter what they require out of our care services.
We have professional, experienced caregivers who have CPR and first aid training. Furthermore, our caregivers are insured, bonded, and have gone through a thorough background check. Knowing this, you and your loved ones can feel at ease with our caregivers in the home of your loved ones.
We can also provide numerous caregivers through our service, which is helpful if your regular caregiver is ill or needs to miss work. That way, you don't need to worry about getting proper care when necessary, and your loved ones get the quality care they deserve.
Contact Us
To set up an appointment or to find out more about our elderly care services in Lombard, IL, call us at (630) 313-6160. Our representatives will match clients with a caregiver who will appropriately address their care needs.